cake smash & splash sessions
To celebrate your baby turning one, what better way than with cake and a splash?!
Your session will start with the cake smash - this is so much fun to watch your little one get stuck into the cake and make a mess, their expressions are just priceless.
Then once they have had enough of the cake we move onto the splash tub where they can have fun splashing about and you get your little one back nice and clean of cake!
All session are bespoke to you, colour palettes themes will be discussed on booking.
After the session I will edit all images and you will be invited back approximately 2 weeks after your session to view and select your images.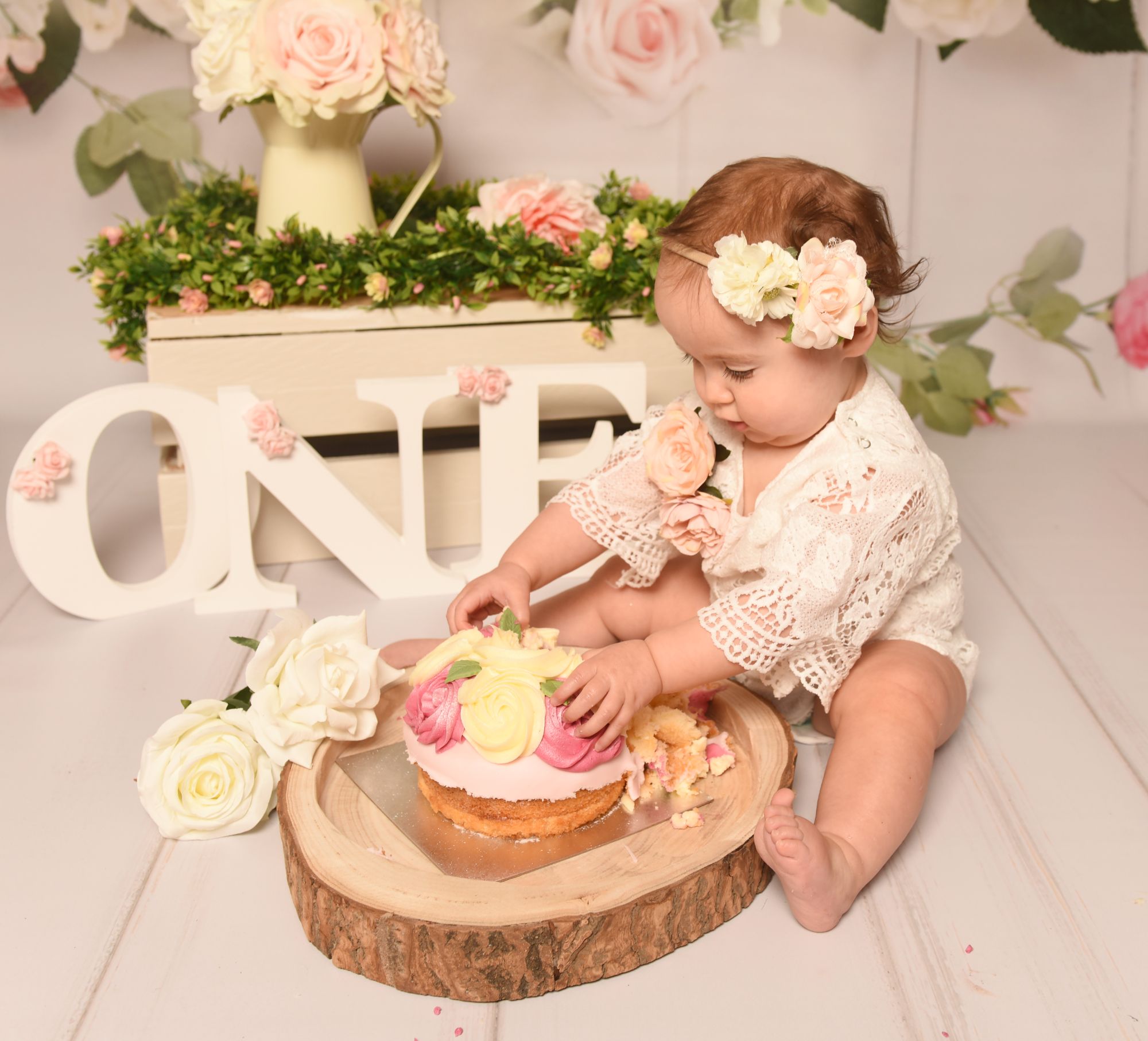 Please complete the form below and click the Send button to get in touch with us.
Thank you for submitting the contact form.