These sessions are ideally done between 30-36 weeks.
It is such a magical and exciting time in your life, I create a timeless portrait that you can be reminded of how incredible your body is, before your little miracle that you created arrives.
Sessions are tailored to you wether it be clothed or nudity props or simple poses, this will be discussed prior to your session.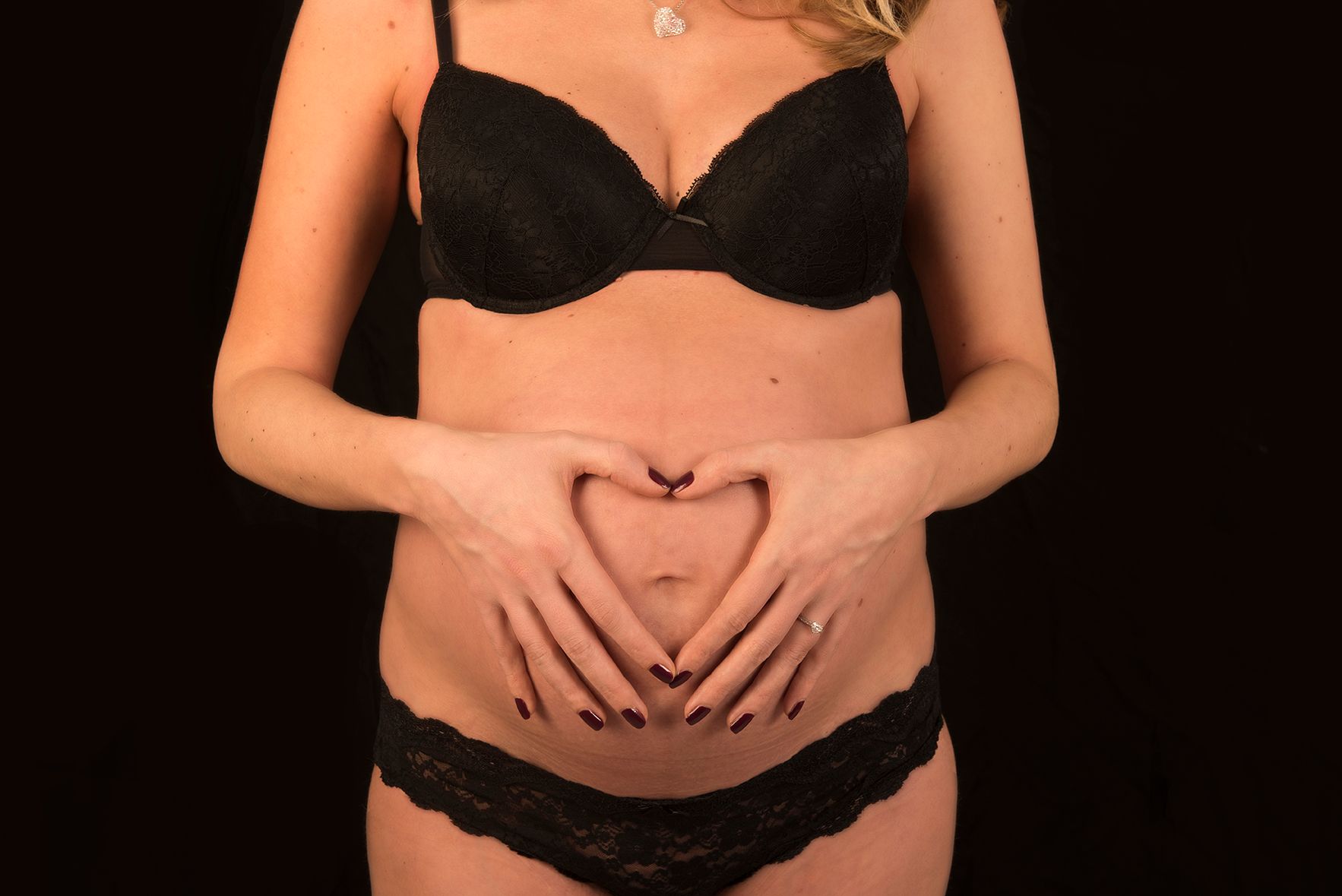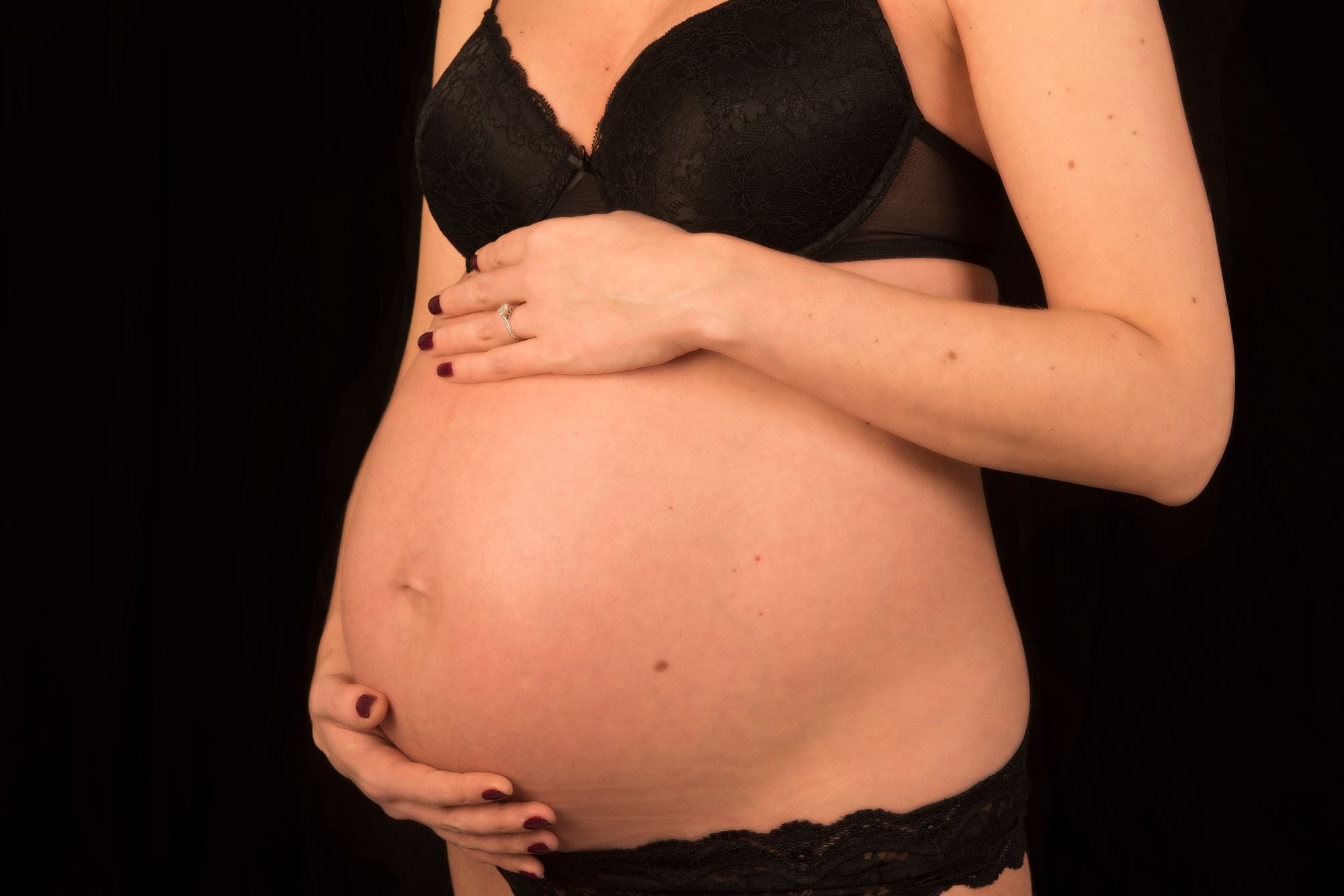 The session will be approximately 1 hour, after the session every image will be edited, you will then be invited back approximately 2 weeks after your session to view and select your images.
If you want to create lasting memories of one of the most precious milestones in your life then book for a maternity photoshoot today.
capture your precious moments