I love capturing families and children, so often parents are behind the camera taking snaps of their little ones, i think its really important to have family portraits that you can look back on in many many years to come.
Children really do grow so quickly time really does fly by so I feel its so important to capture them as they grow.
These sessions are generally around 1-2 hours and can be tailored to meet your needs.
How many times do you genuinely get an opportunity to capture memories of the whole family?
Our family sessions allow you to capture those precious moments forever in a relaxed and friendly environment!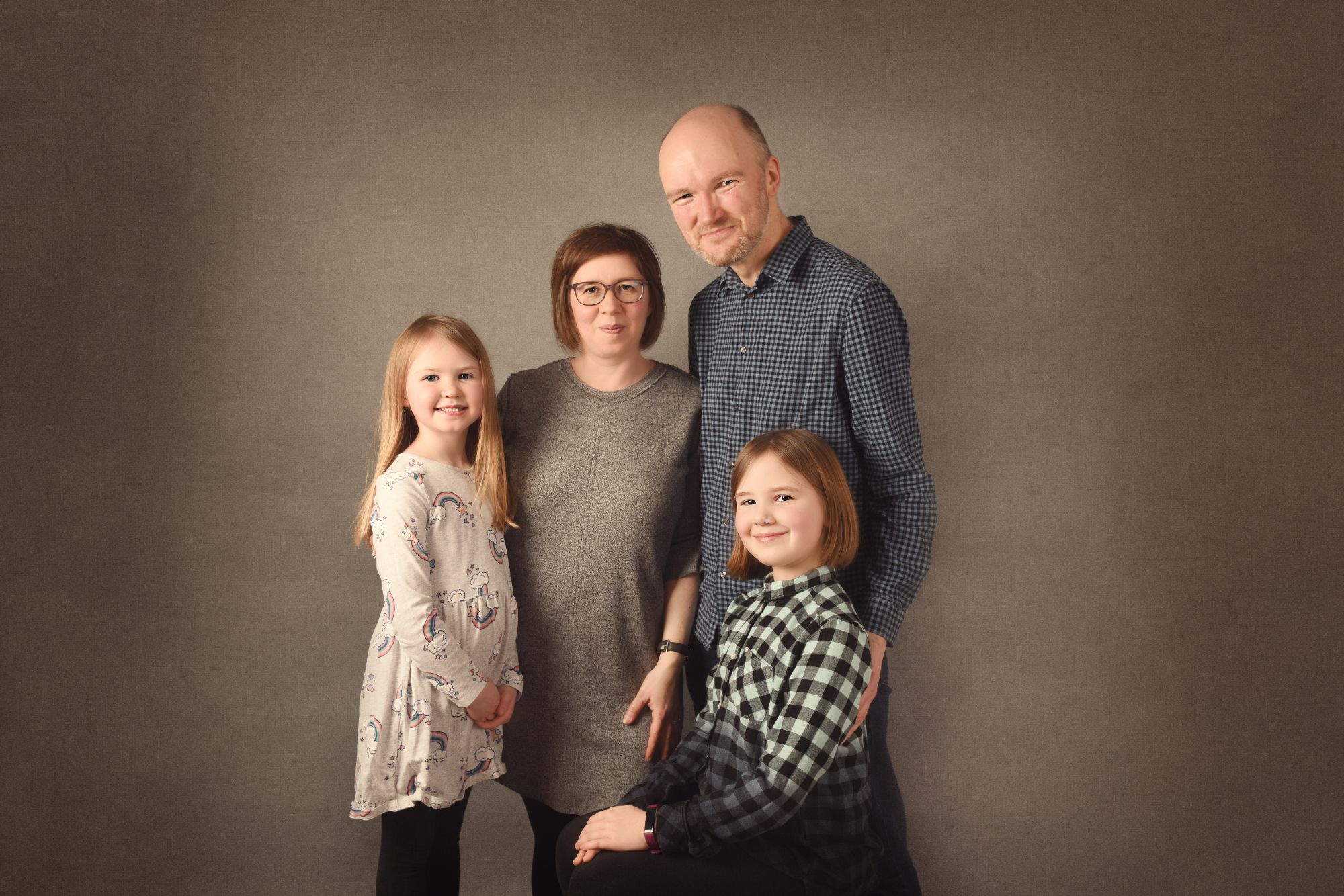 We want to make sure that you get all of the photos that you want from your session, so we do a complete consultation in advance of the session to make sure we have a full list to work from so you can just enjoy the session!
No matter the size of the family we can make sure that you all get involved and there are plenty of images to choose from.