I love capturing this age these take place when your little one is sitting on their own, just as their own little personally is starting to show through, capturing those cheeky smiles and giggles such a lovely age.
I have beautifully custom made props that can be incorporated into the session and some lovely custom made outfits should you wish to use.
Each session is bespoke to you colour palettes will be discussed upon booking.
Approximately 2 weeks after your session you will be invited back to view and select your images.
Please do get in contact if you have any questions!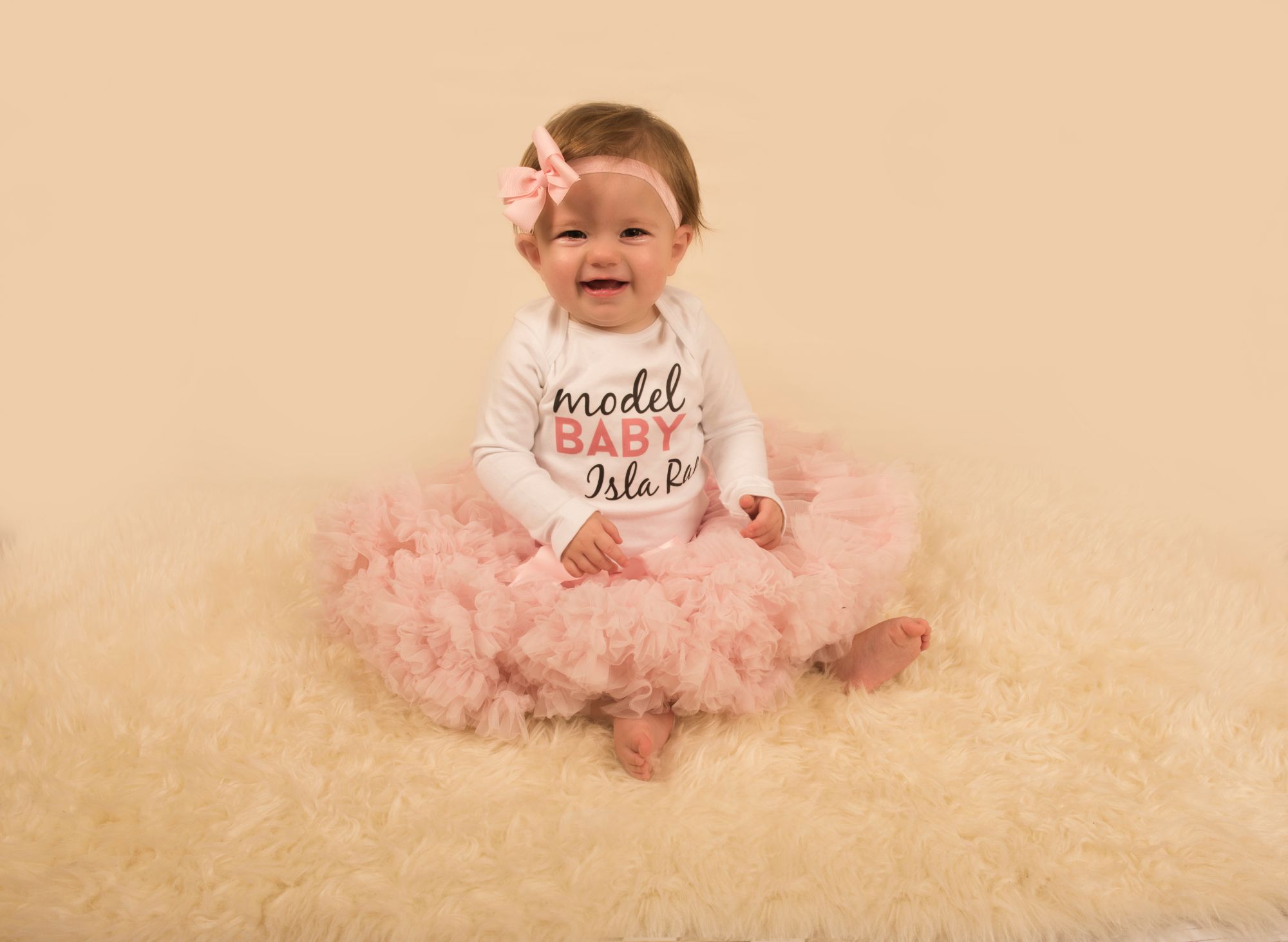 Baby Photography sessions - capture the memories
As a new parent who is trying to juggle everything it can be really hard to capture those first milestones - from baby's first smiles through to sitting up and crawling for the first time.
We make sure that all of our babies are made to feel comfortable in front of the camera as we want to make sure we capture natural and candid shots so that you have precious memories forever!